2020 was not the best year for racing, or motorsport in general, due to various regulations across the world. After a year hiatus, it felt good to kick off the 2021 Outlaw Diesel Super Series (ODSS) back at Piedmont Dragway in Julian, North Carolina for the Rudy's Spring Truck Jam 2021. Tuned up and ready to race, S&S Diesel Motorsport customers proceeded to dominate by nearly sweeping the race. Pro Dragster and ET Bracket were the only classes not won by Team SSfueled!
Pro Mod
Team Done Right Diesel Performance came out swinging for the first race of the ODSS 2021 season! Ben Shadday and crew secured number 1 qualifier with a 4.39 at 170 MPH, which set them up for a first round bye going into eliminations. It's no surprise that 2020 champion and class record holder, Larson Miller, was the final round matchup. S&S vs Exergy, MoTeC vs Bosch Motorsport, Wagler vs D&J… it was more than a race, but a battle of next-level manufacturers. When the spool jets came on and the trans-brakes released, Shadday pushed the Hammertech Racecars-prepped Corvette across the stripe first with a 4.36 at 174 MPH to take the win.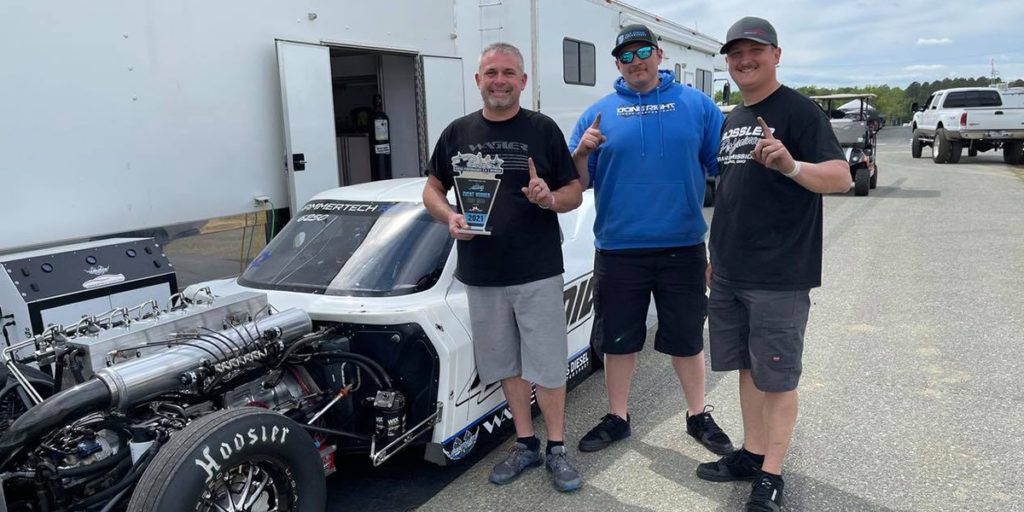 Pro Street
Defending champion and class record holder, Johnny Gilbert had a few challenges early on trying to keep 2000+ horsepower in check across four wheels. Thanks to a few Bosch Motorsport MS15.1 traction control tweaks by J3, the rowdy 2nd Gen Dodge made it down the track to secure top qualifier with a 5.08 at 143 MPH. In the first round of eliminations, Team Stainless Diesel out ran fellow S&S customer, Tom Borrell, to advance. After a string of personal bests, Michael Dalton and the RLC Team was set to be a tough race for Gilbert in the final round. In the end, conservative tuning and precision driving prevailed and Gilbert took the win with a 5.16 at 149 MPH.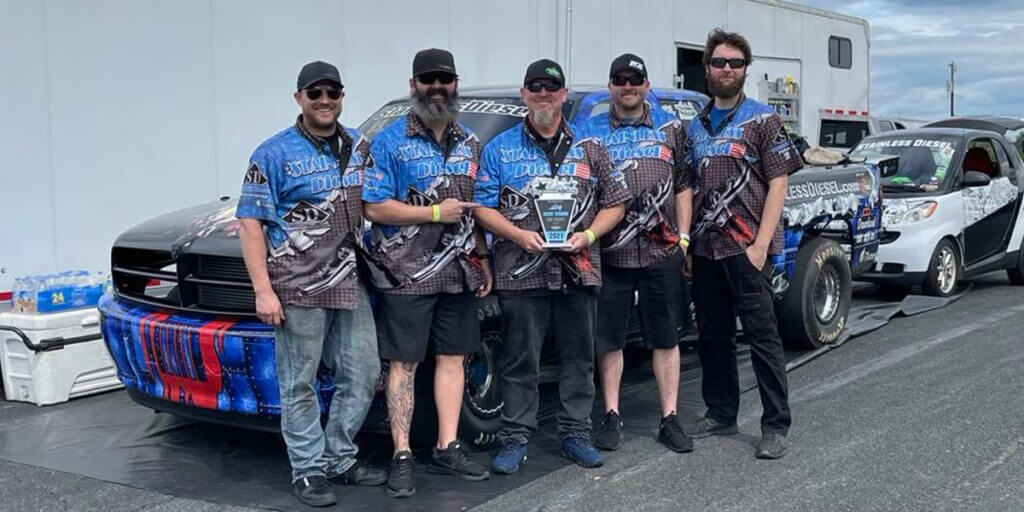 5.90 Index
Wielding a bone stock LB7 with a healthy dose of nitrous and an S&S fuel system, Buddy Calloway proceeded to cut through the competition with razor-sharp consistency. In the finals, Calloway took an exciting holeshot win, running a 5.978 to Chad Keeter's 5.957.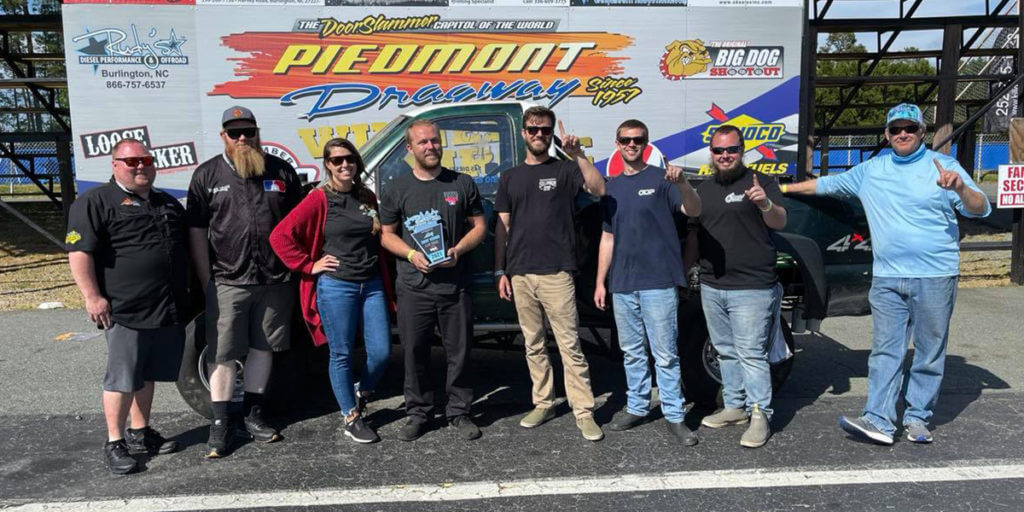 6.70 Index
It was an all-S&S final round for 6.70 Index with the Santjer Performance Development BMW 335d vs the Tucan Auto Sales LB7 Duramax. When the bulbs dropped, Zach Tucan's consistent driving prevailed with a 6.948 over Matt Santjer's 6.840 break-out.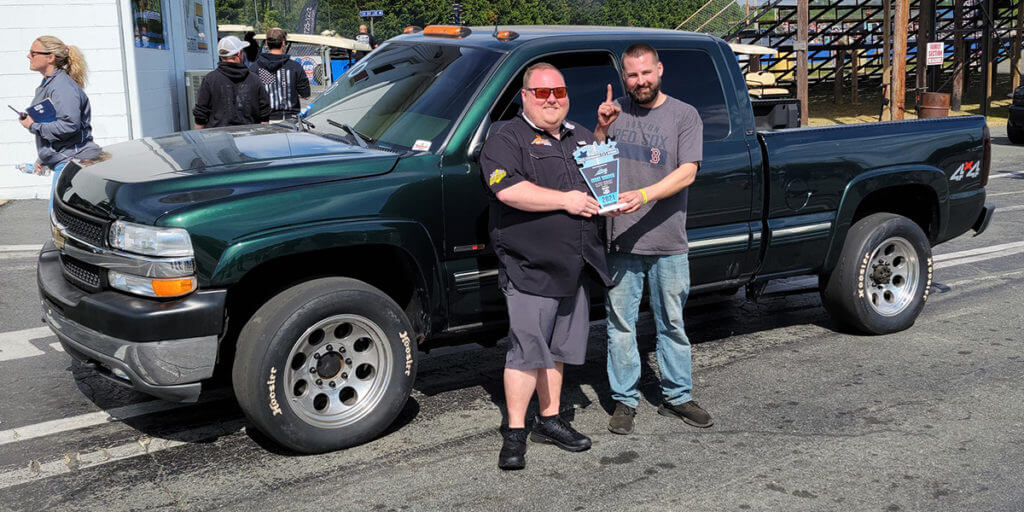 7.70 Index
With a very competitive field of 31 cars, Adam Doan went round after round in his SSfueled, BRR-tuned, BMW 335d to face off against 2020 champion, Ryan Riddle, in the finals. Neither driver played it safe on the throttle for fear of getting passed, resulting in a double breakout. Yet, it was Doan that took the win with a better reaction time.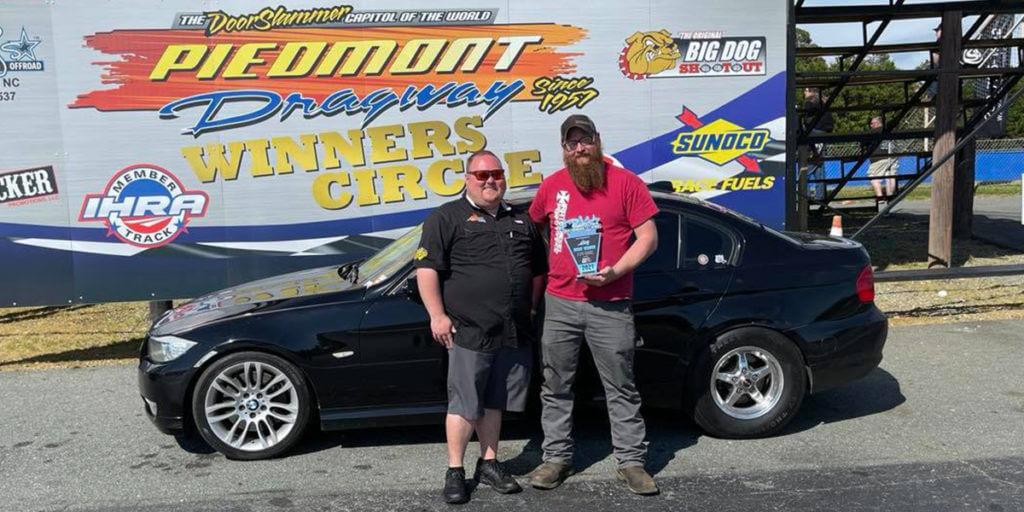 Congratulations to all SSfueled winners and runners-up, and special thanks to all SSfueled competitors for choosing S&S Diesel Motorsport!